Find the lowest mortgage rates with Brokers Network
What are you looking for?
Why use a Mortgage Broker?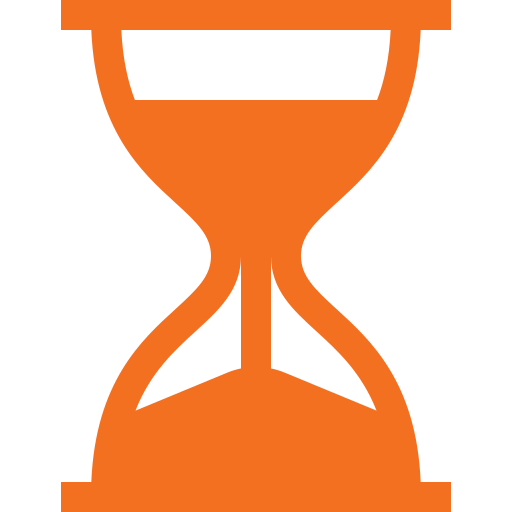 Save time
Using a broker will save you time as they will do the research and negotiating for you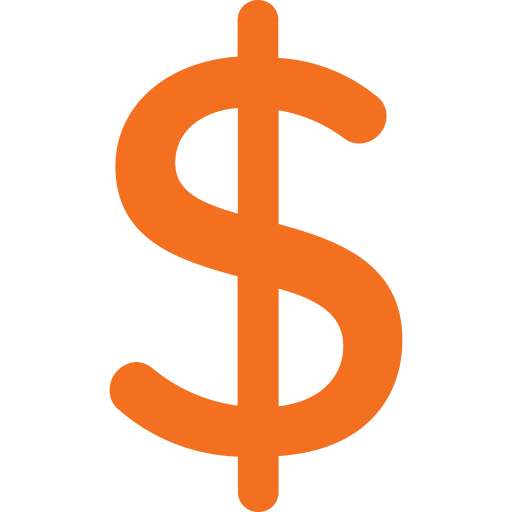 Save money
Brokers will find the best rates available for you, hence saving you money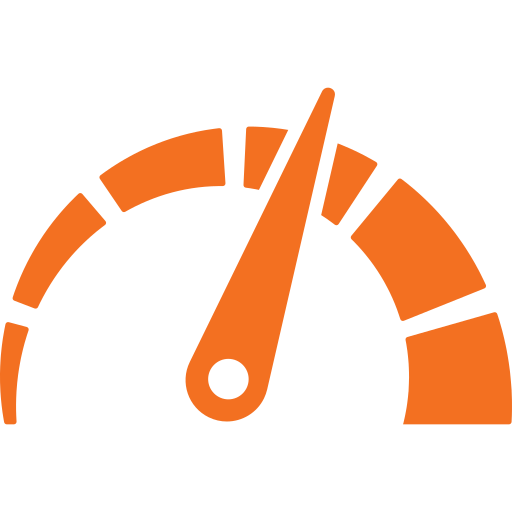 Loan accessibility
Brokers are more flexible when it comes to working with lower credit scores
Experts
brokers are experts when it comes to mortgages, so why not have an expert to help you with the biggest purchase of your life
What do Mortgage Brokers do ?
A mortgage broker is someone who is an expert in mortgage loans. Mortgage brokers in Canada usually work for a Mortgage Broker company who offers brokerage services between future/present home owners and lenders like banks. A mortgage broker uses its relationships with lenders in order to find the best mortgage rates possible for either the purchase of a new home or for the refinancing of a current mortgage loan.
Buying a new home can be very stressful, that is why a mortgage broker will not only find you the best rate possible, but he/she will also relieve some pressure by doing most of the research and paperwork. Using a mortgage broker can also be very advantageous if you have a less than perfect credit, since they have good relationships with banks and lenders, they will be able to use said relationships in order to negotiate better terms and rates.
Aaron does the heavy lifting, and gets the job done. Thank you for helping me with my mortgage and finding me a great rate! I would never have found as good on my own in the banks.
-William G.
Courtenay, BC
Keith is so well informed and easy to talk to. He will go out of his way to fit you with the proper mortgage for you. Highly recommended!
-Lynita Haaranen
Calgary, AB
We were extremely happy with our Powell River Mortgage Broker, Monica Peckford. She found us a fabulous mortgage that met our needs exactly. This was the first time we used a broker and we were sure glad we found Monica.
-Linda B.
Powell River, BC
Jeremy was super easy to work with, and answered all my questions being a first time home buyer. Also, very easy to be in contact with via email, text or phone call. Jeremy also made in person appointments to fit my schedule.
-Trevor Amiel
Kelowna, BC
Excellent service, great rates and attention to detail. You walked us through everything so there were no surprises at all. We're grateful that we found your services! Highly recommended for sure.
-Blair E.
Peterborough, ON
Dean was easy to reach and replied quickly when I needed to get a hold of him. He was very professional and extremely attentive to all the details that go with mortgaging a home.
-Luce Richer
Courtenay, BC
What is Brokers.Network ?
With the real estate market/industry booming in the last few years and the number of different mortgage brokerage companies and mortgage brokers always increasing in Canada, the good people at SecretLocal had these reflections: What if we could centralize all mortgage brokers on the same website? Wouldn't it be easier for future and existing homeowners to look for and find the best and nearest mortgage brokers? Shortly after that, Brokers.Network saw the light of day and there was the beginning of our journey of facilitating connecting future/current homeowners with the best mortgage brokers in Canada.
Our goal here at Brokers.Network is to help future/current homeowners just as much as mortgage brokers.  Now you may wonder how we can equally support both sides of the mortgage equation at the same time without prioritizing the interests of either side?  Well the way we see it is helping one side is also helping the other.  
On one hand, having mortgage brokers from various banners all listed on one website makes it easier and simpler for homeowners/buyers to find and contact their preferred mortgage broker.  On the other hand, for mortgage brokers, it is an additional place where potential clients can find them but that's not all.  Brokers.Network is powered by SecretLocal, one of the leaders in digital marketing for mortgage brokers in Canada.  In other words, mortgage brokers in Canada can get a free listing on Brokers.Network, but they can also easily increase their reach and online presence with our digital marketing services.  If you are curious to find out more about our services, do not hesitate to contact us. It will be our pleasure to support you and answer any and all questions you might have!