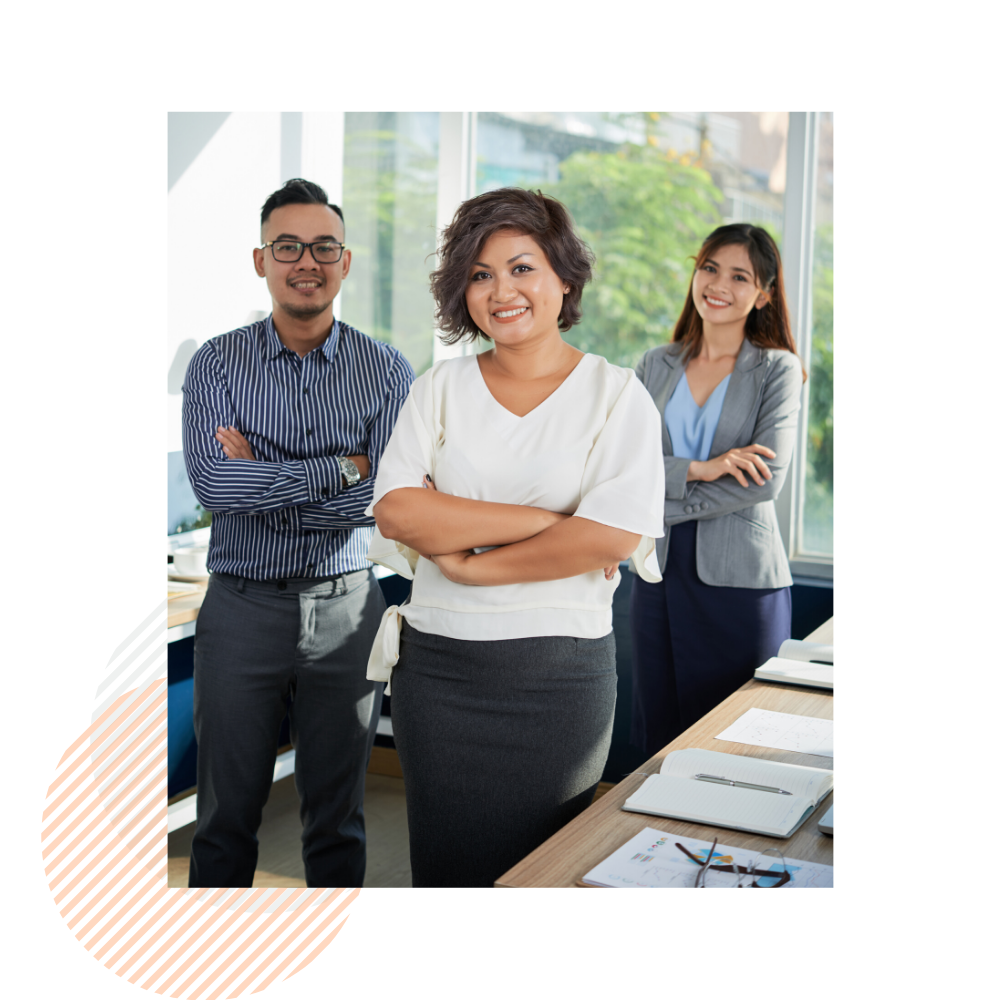 Our mission
Create a network of Canadian brokers!
What if we could centralize all brokers on the same website? It would be a lot easier to decide which broker from which company you want do business with instead of having to go on each companies websites.
How does our mortgage broker network website work?
Locate the brokers near you
One website for all Canadian Brokers!
You are a broker and want to be listed on our website?
Our background
Brokers.Network was created by SecretLocal Inc. and has been part of a marketing agency for many years working on major clients in Canada.
Since 2016, SecretLocal has decided to part ways with the marketing agency to focus on the broker's needs. We are specialist in digital marketing, SEO/SEM and landing pages creation design. We've been working on solutions for all types of brokers across Canada since 2016 and our goal is to simplify the online presence process of our brokers!