Start Generating Qualified Leads!
75% of Canadians look for their mortgage solution online, make sure to reach them!
Advertise On Google In Less Than 5 Minutes!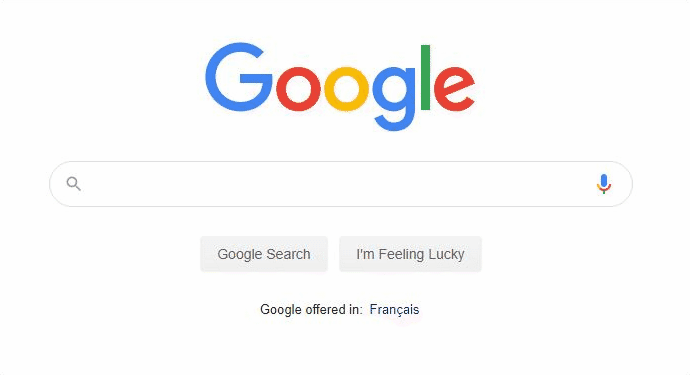 What To Expect From The Platform?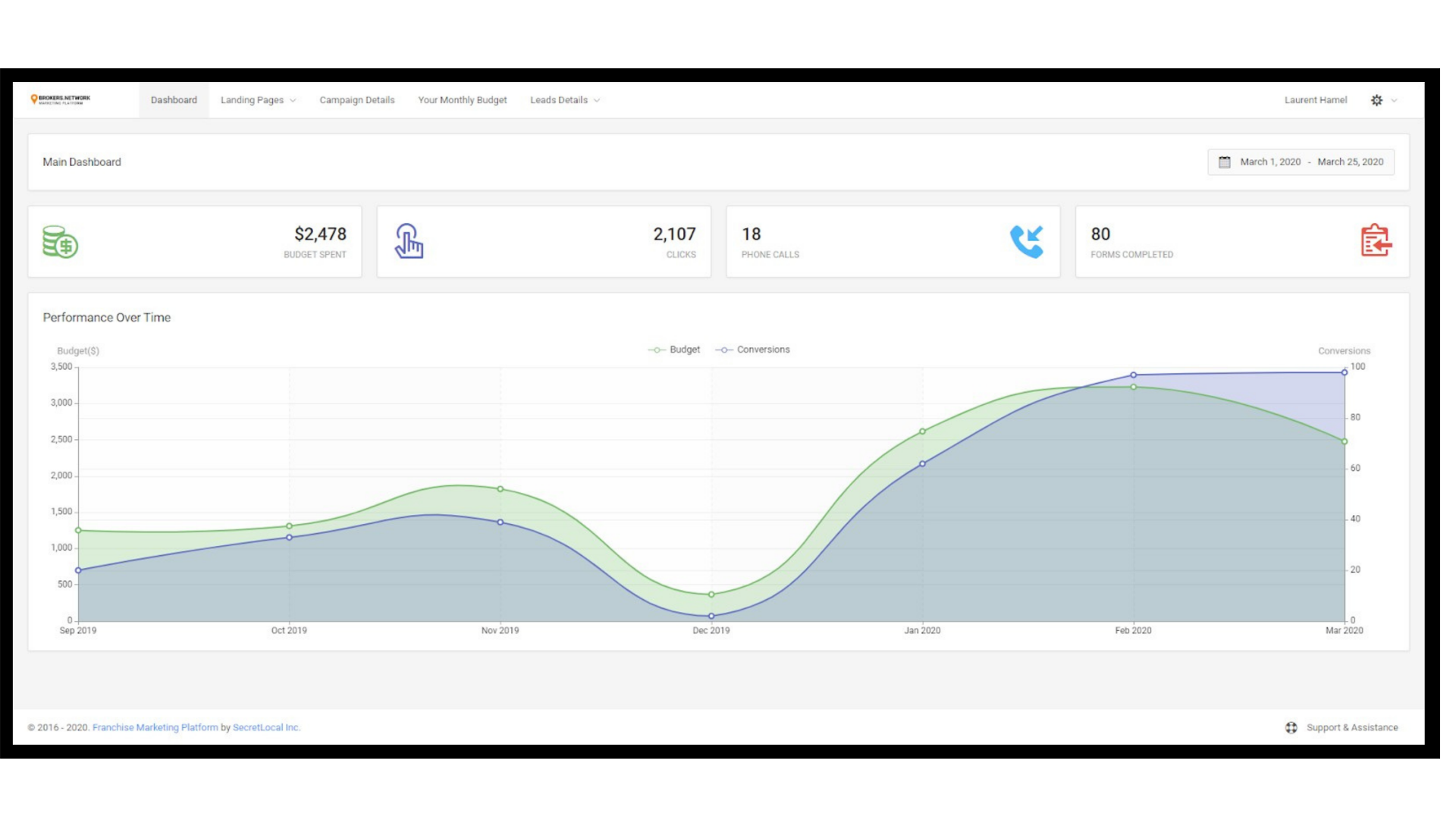 Unified Dashboard
This Dashboard will keep track of your real-time performances. That way, you are always up to date with your different metrics such as your ad spend, cicks, phone calls and forms completed.
Fast & Simple Set Up
Only provide your basic information. Our team of marketing specialists will build and optimize your AdWords campaign.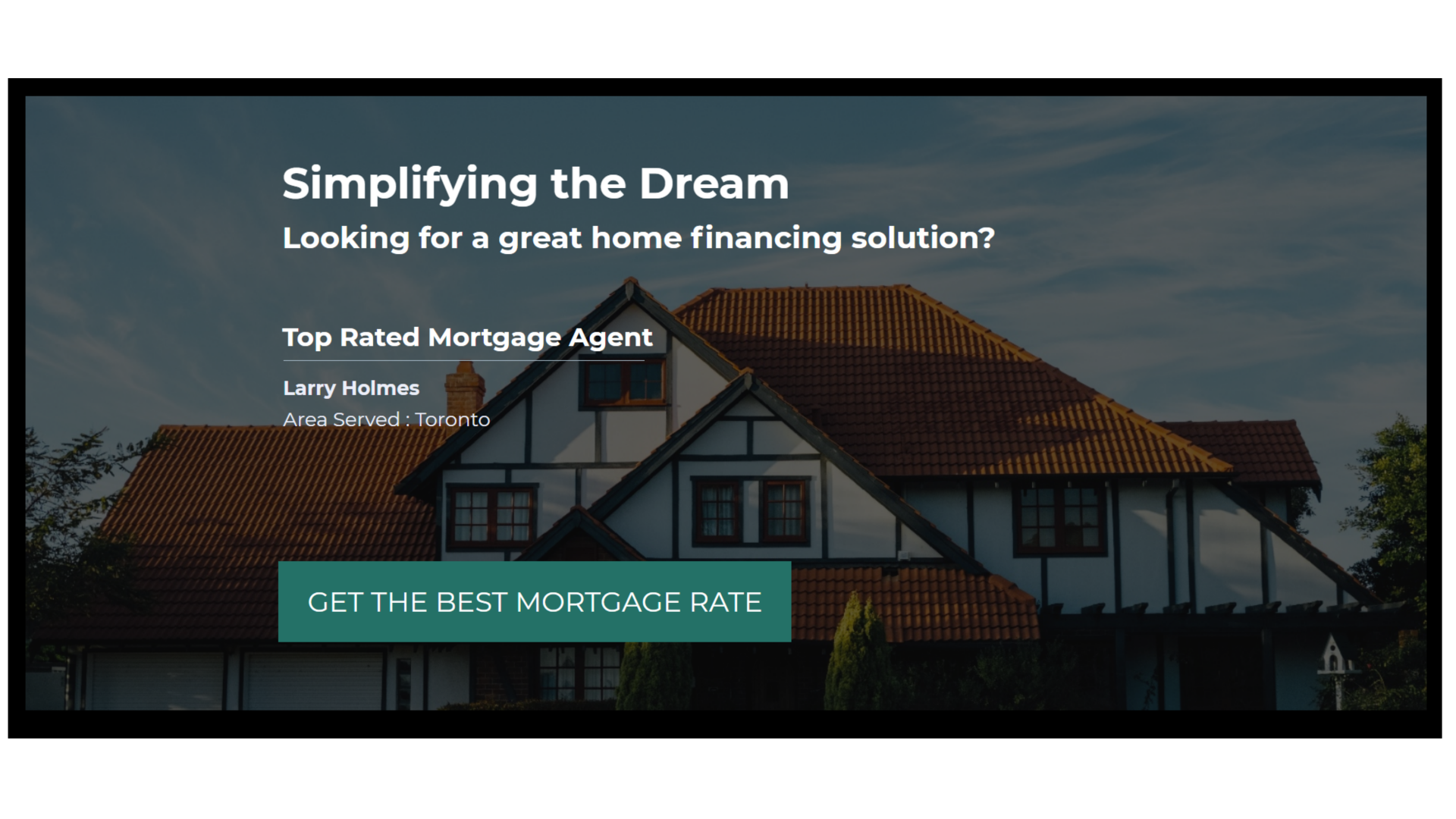 Customized Web Page
Your ads will redirect to a customized web page providing information on your business and ways to contact you directly. Use our template and customize it to reflect your own branding!

Google Premier Partners
A team of experienced Marketing Specialists focused on performance and results.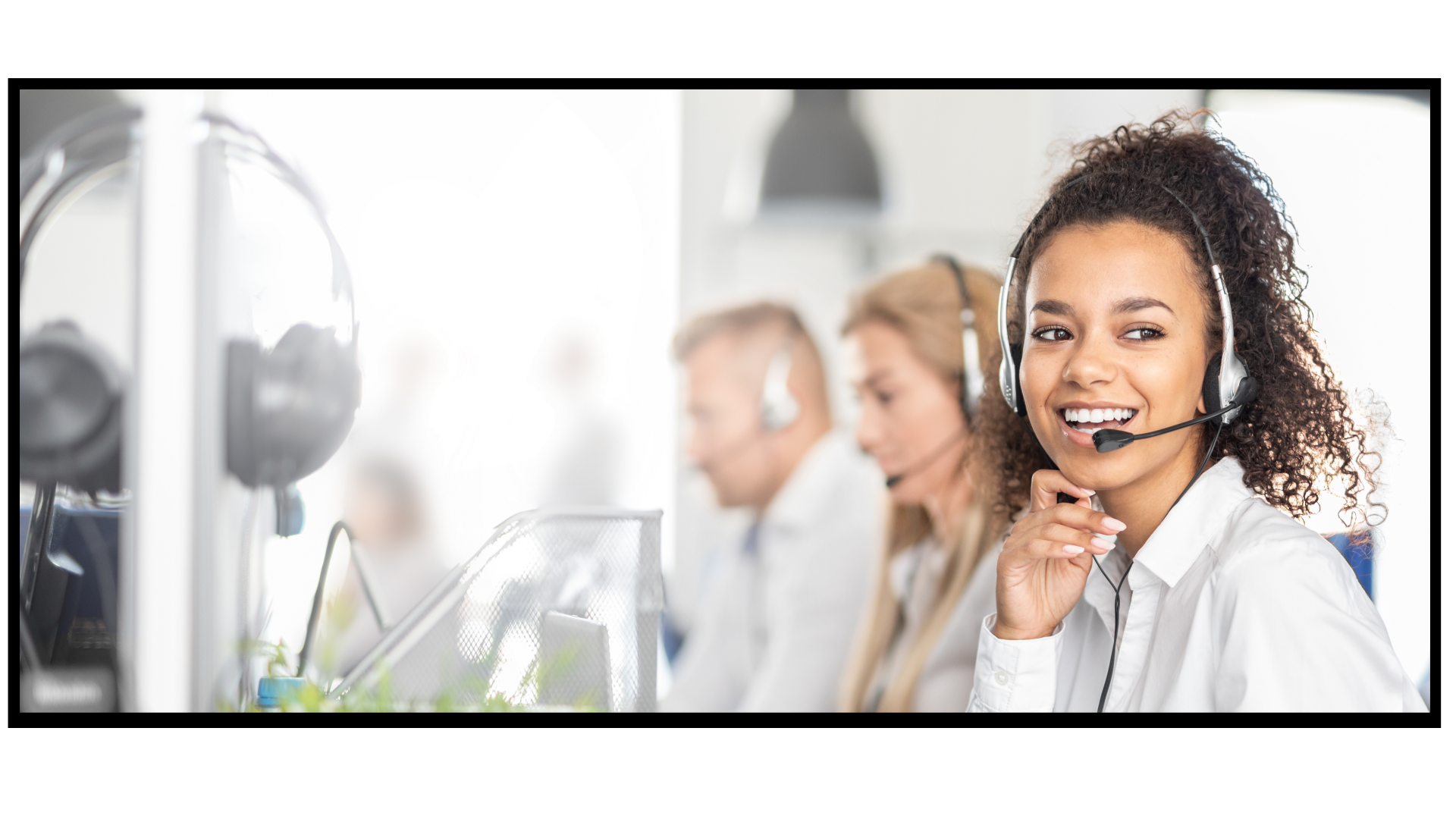 Live Support
Our team of Marketing Specialists is always available to assist you and answer all of your questions!
Any Questions?
Reach Out To Us