Without a doubt, Google has a fantastic suite of tools available online. One of them is Google Ads, a powerful online advertising platform, and a crucial tool for mortgage professionals. Google Ads enable you to get in front of customers when they are searching for your services in specific areas and help you generate qualified leads.
Especially since the outbreak of Covid-19, potential buyers are looking for mortgage solutions online. In fact, more than 200 thousand mortgage & home loan related searches occur every day in Canada. From these searches, 60% come from mobile devices, which highlights the importance of having optimized landing pages.
While it can take months for a brand to rank high in organic search results for competitive keywords, Google ads can help you secure first page positions and get you high-converting leads within minutes. To get started, it is crucial to set up an optimized conversion funnel and high-value pay-per-click (PPC) ads.
How does Google ads work?
The first step when advertising on Google ads is to determine your business objective. Once set up in the platform, Google ads will help you optimize your campaigns to reach your chosen goal. To do so, Google developed an algorithm that analyzes large amounts of data to ensure ongoing optimizations, and increase your campaign's performance over time.
It's important to note that Google's smart technology needs enough conversions to optimize accurately your campaign. So the right setup and following best practices from the start is crucial to gather the right data quickly. That being said you should be noticing an increase in your conversions after a couple of months.
Today's Home Buyer Lifecycle
Buying a house is not a light decision, and it can take longer than you might expect. On average, the home-buying journey of a customer is 8.5 months.

Getting preapproved for a mortgage is the first step in showing that a person is serious about buying a house. One to two months before actually applying, potential buyers may start their research for mortgage brokers and start contacting a few to find out what they might qualify for.
This home-buyer lifecycle is essential to take into consideration for your marketing partners when advertising on Google. It enables you to understand the potential time lapse between an ad click and a conversion. Indeed, investing in Google ads today doesn't necessarily mean that you are going to close mortgage deals within a few days. There is work to be done after a lead comes in to nurture potential customers and secure the sale.
How to Run Efficient Google Search Ads Campaigns?
At Brokers.Network, we've been creating and optimizing ads for more than 200 mortgage professionals across Canada. We have developed a tool that enables you to easily create a campaign in a few simple clicks. Simply fill out your basic business information (phone number, city, email, and your monthly ad spend investment) and your campaign will be generated automatically to run on Google's search advertising network. Stay reassured, our team of experts reviews all ads and campaign set up before it goes live to ensure optimal results. They also review your performance in real-time on a daily basis to take action if necessary.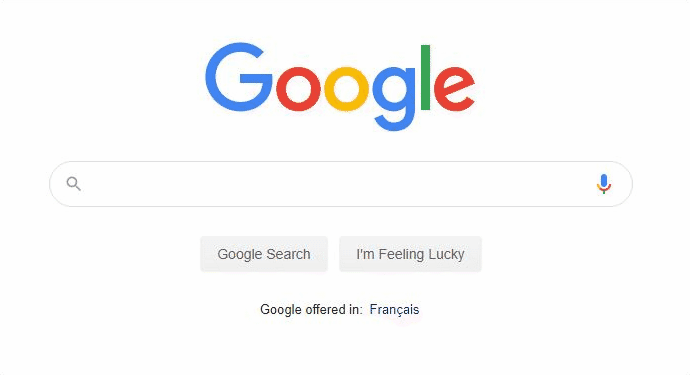 Ready to take action? Start advertising on Google with Brokers.Network's marketing platform and grow your revenue.
If you already have access to the platform, click here to set-up your ad within 5 minutes.
If you are new to Brokers.Network, visit: https://brokers.network/marketing-plaform/
More about our marketing platform here